The Story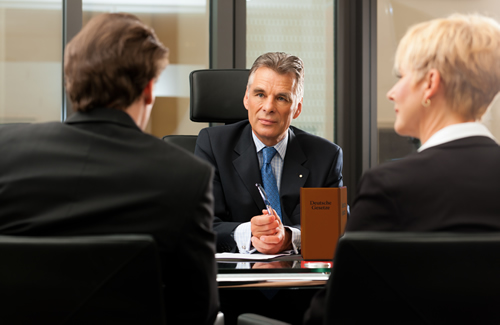 Mr. Nesheiwat obtained his J.D. law degree at Pace University School of Law in White Plains,  NY.  An experienced attorney with over 22 years of litigation experience, he has been met with every situation and legal outcome imaginable.   He enjoys serving his clients and will stride to make their demands a reality.
He is admitted to practice law in the Supreme Court and Appellate Division of New York State, as well as in the Federal Courts in the Northern and Southern Districts of New York. He is also a member of the New York State Bar Association and the Injured Workers Bar Association.
He is a legal expert in injury and accident cases, such as:
• Workplace Injuries
• Car Accidents
• Personal Injury
• Slip/trips and Falls
• Construction and Industrial Accidents
• Medical Malpractice
• Wrongful Death
• Defective Products
• Social Security Disability
• Insurance Claims
Other legal matters handles in this office:
• Real Estate Closings
• Litigation
• Business
• Divorces
Whenever you encounter accidents, personal injuries, or anything that puts your life in danger, with his extensive experience in personal injury and accident law, he will take care of the legalities so you can focus on taking care of yourself.
These injuries and accidents can negatively impact your life, especially financially. Getting the compensation you deserve is hard. That's where this office and our staff come in.  You can trust him to make sure that you get the justice 
 you deserve.